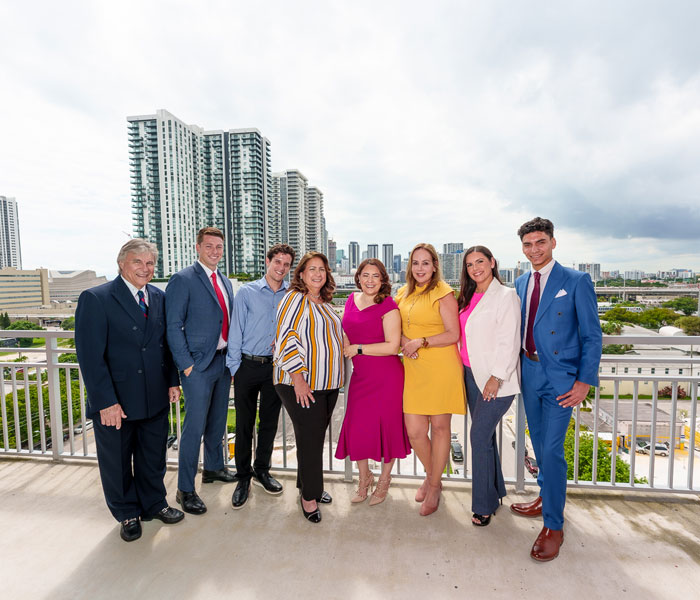 About Iconic Miami
Honesty, Care, Expertise & Experience is what separates the ICONIC Miami Realty from the rest. With almost 20 years of Real Estate, Development, Finance, Mortgage, and Banking experience, Belmis has assembled a team that serves a wide range of clients. From first time sellers and buyers to seasoned discerning investors and Venture Entrepreneurs, ICONIC is able to meet all your Real Estate and Investment needs.
Although Belmis Montesino is the primary broker of ICONIC Miami Realty, we work as a team to help you achieve your goal of buying, selling or renting. You'll have our team's dedication and expertise in marketing, as well as a full array of home buying and selling services which will successfully facilitate your Real Estate Transaction. With ICONIC you will have agents who are truly knowledgeable, that will always put your needs and goals first and will always be ready and able to help guide you through this process.
At ICONIC we take pride in that our agents are continually being trained to provide the very best service to our clients. With access to thousands of properties in-state and Abroad, amazing Pre-Construction Developments, a wide domestic & international agent referral network and a boutique approach, we are sure to provide our Buyers and Sellers the best service.
We work with International Marketing Specialists, Buyer Representatives, Pre Construction/New Development Specialists as well as Medical Personnel Relocation Specialists in order to help you realize your goal. ICONIC brings together a group of dedicated agents to provide outstanding services in all of South Florida.